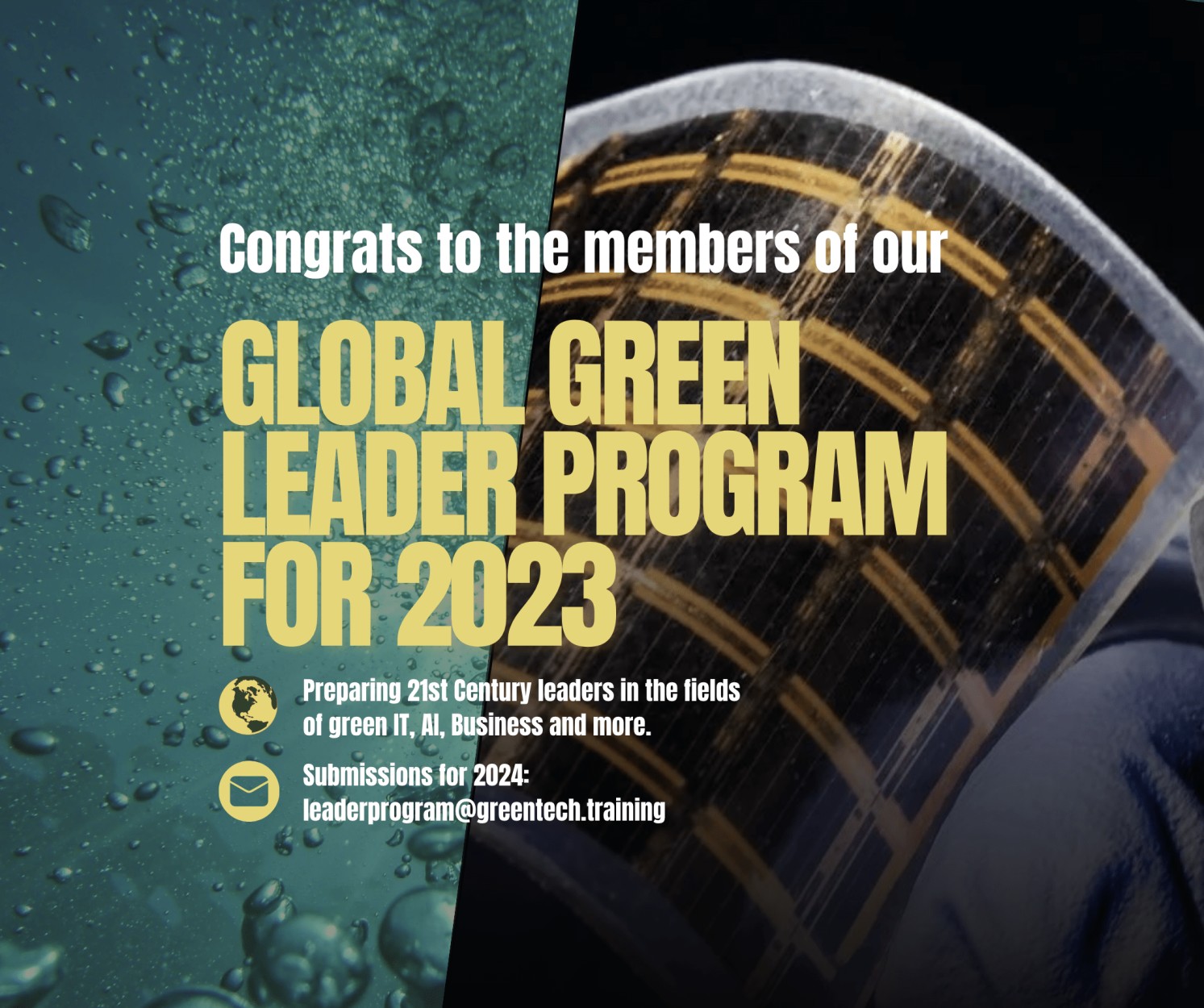 We celebrate the development of those who worked across borders to build socio-environmental solutions.
Read More »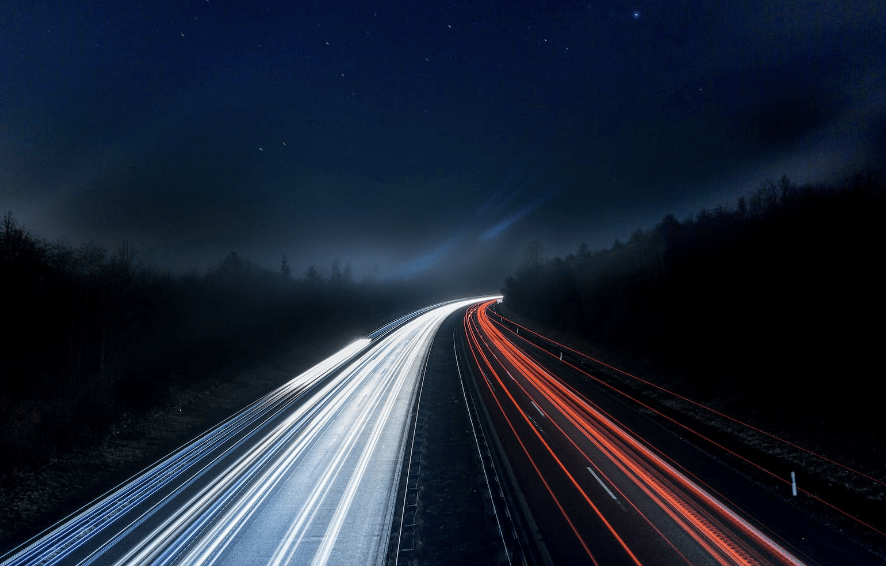 Exploring the sustainability benefits of electric vehicles and the role of infrastructure in greening transportation.
Read More »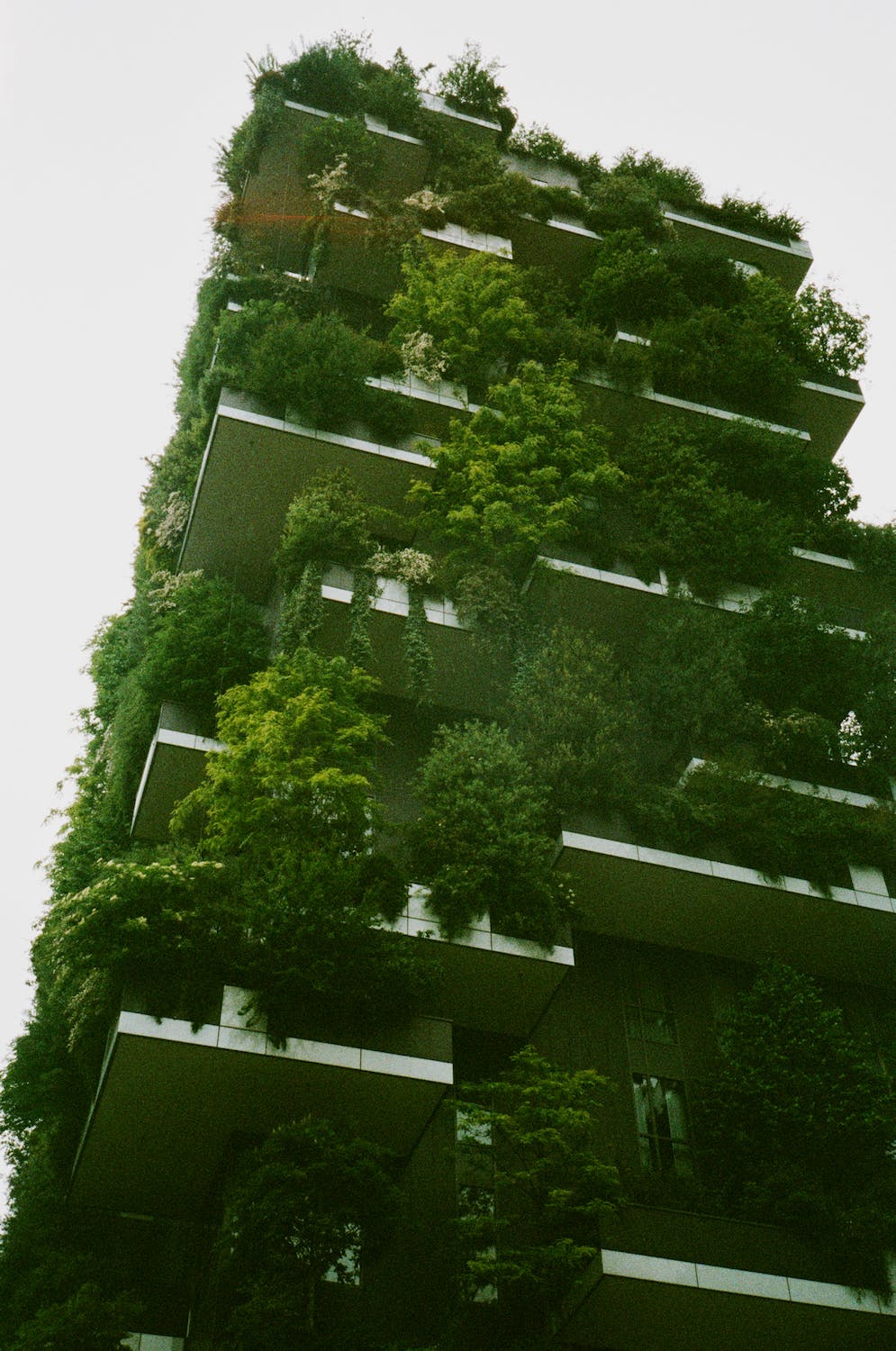 A look at the factors influencing the shift towards a sustainable construction industry in Germany.
Read More »
Keep Updated to our News and Blog